Best Painting Company in Sacramento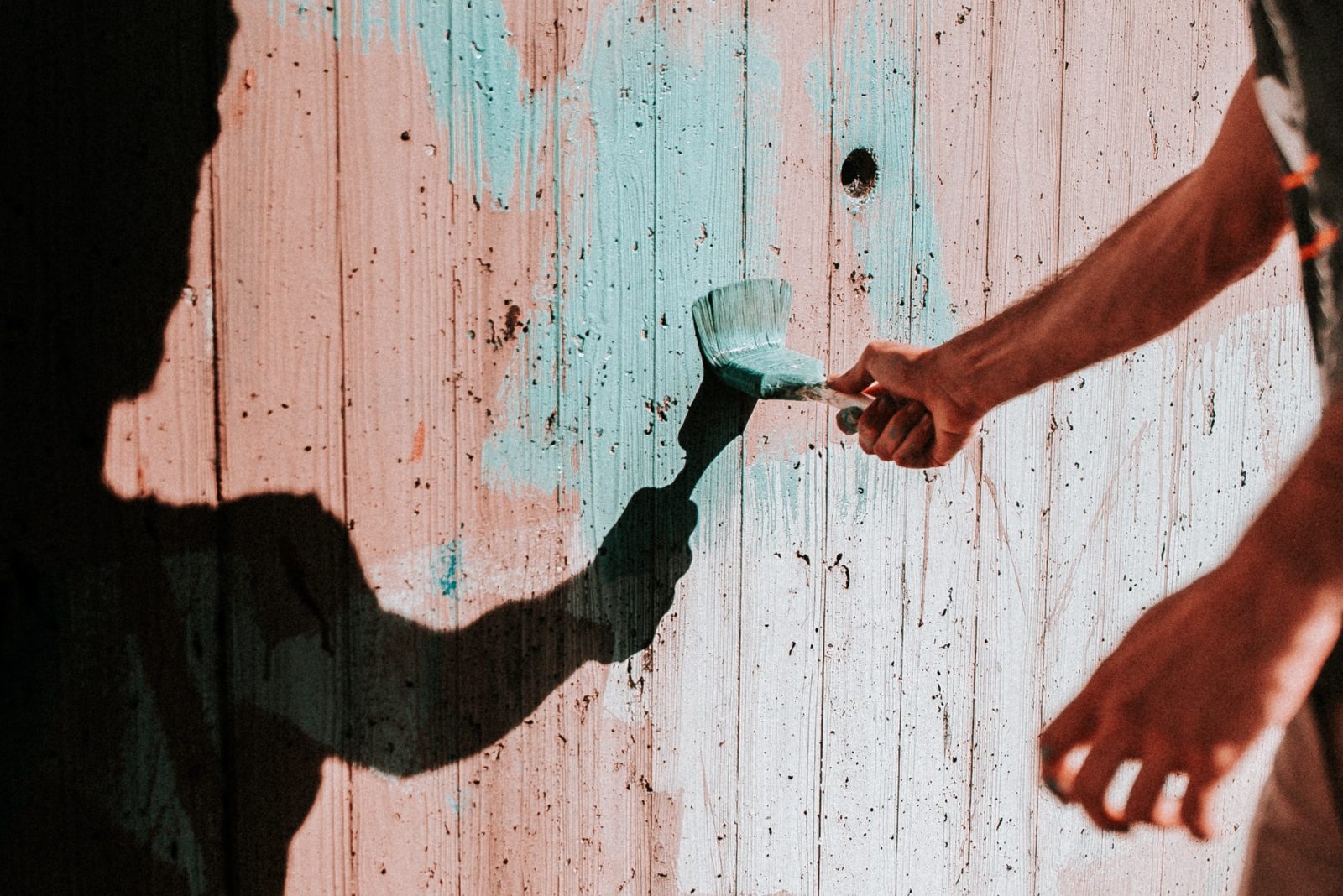 Are you looking for the best painting company in Sacramento? There is no need to look any further. If you want the highest quality work for the best deal all you have to do is discover the DK difference and get started on your painting project today. What makes us the best? Here are a few reasons:
Residential House Painting
When it comes to residential house painting in the Sacramento area DK Painting Company has all of the experience and skills to bring the best results with long-lasting beauty to every customer. We understand the dynamics of painting a home. Homeowners want somebody they can trust to come out and do a great job without causing any problems, leaving a mess, or breaking anything. DK Painting Company has been doing residential paint jobs for many years and left behind several happy customers that rave about the service and the expertise.
Commercial Painting
Another area of expertise that we offer is commercial painting services in Sacramento. Every time we paint a business we leave the job knowing that we put our best foot forward and made the experience for our customers flawless and full of genuine professionalism. It is important for the establishment to look great. We make every job we do look great, and the reason we can is that we know what we are doing.
High-Quality Paint
What makes us the best is that we look out for our customers by using only high-grade paint. The quality of paint makes up a great deal of how a paint job is going to turn out. If you skimp on the kind of paint you use, you end up with problems down the road. Higher quality paint means not only does it look better, but it lasts longer too.
DK Painting Company is the best painting company in the whole Sacramento area. Have doubts? Find out for yourself! Give us a call and get a quote today (916) 224-1216. Discover the DK difference.