DK Painting Company - Sacramento
Discover the DK Difference
DK Painting Company
DK Painting Company is a reliable, professional painting company in the Sacramento area. We are a full-service painting establishment operating throughout Greater Sacramento area. We take pride in the fact that our customers have come back to us time and time again. Many of which we have been working with for years. We are reliable, prompt, professional, and attentive to our customer's questions and needs. We have been in business since 2002, we have the experience it takes to provide top-notch results.
High-Quality Painting Contractor Services
Our services include the following painting related items:
Residential Interior / Exterior Painting
Commercial Interior / Exterior Painting
Drywall Repair
Texturing
Acoustic Ceiling Removal
Epoxy Garage Floors
Fence Staining / Painting
Deck Painting
Our Promise to You
Whether you need interior or exterior, residential or commercial painting done, we've got you covered. As a trusted painting contractor we keep our word. From start to finish, we have the know how to get the job done right the first time, every time at a fair price. Our attention to detail is second to none. We pay particular attention to our prep work, as this aspect of painting is crucial to ensure the best outcome. We are professional, courteous, prompt and are acutely aware of the importance of being available at any time night or day to answer customers' questions and attend to their needs.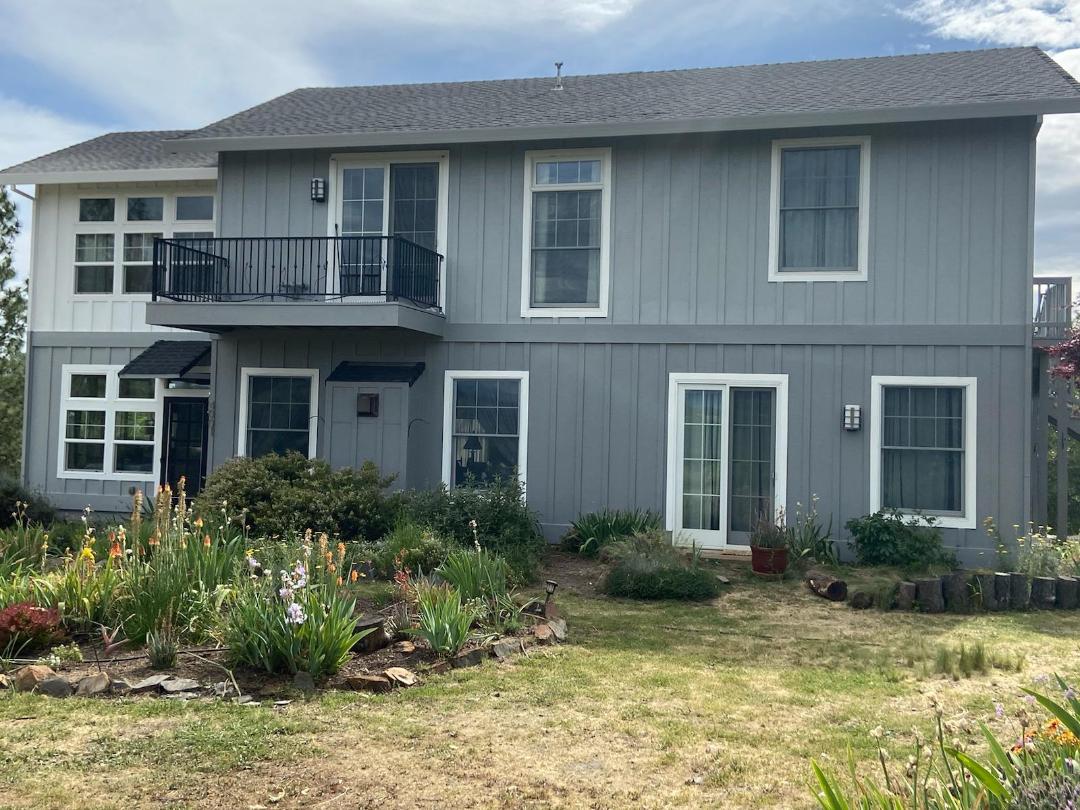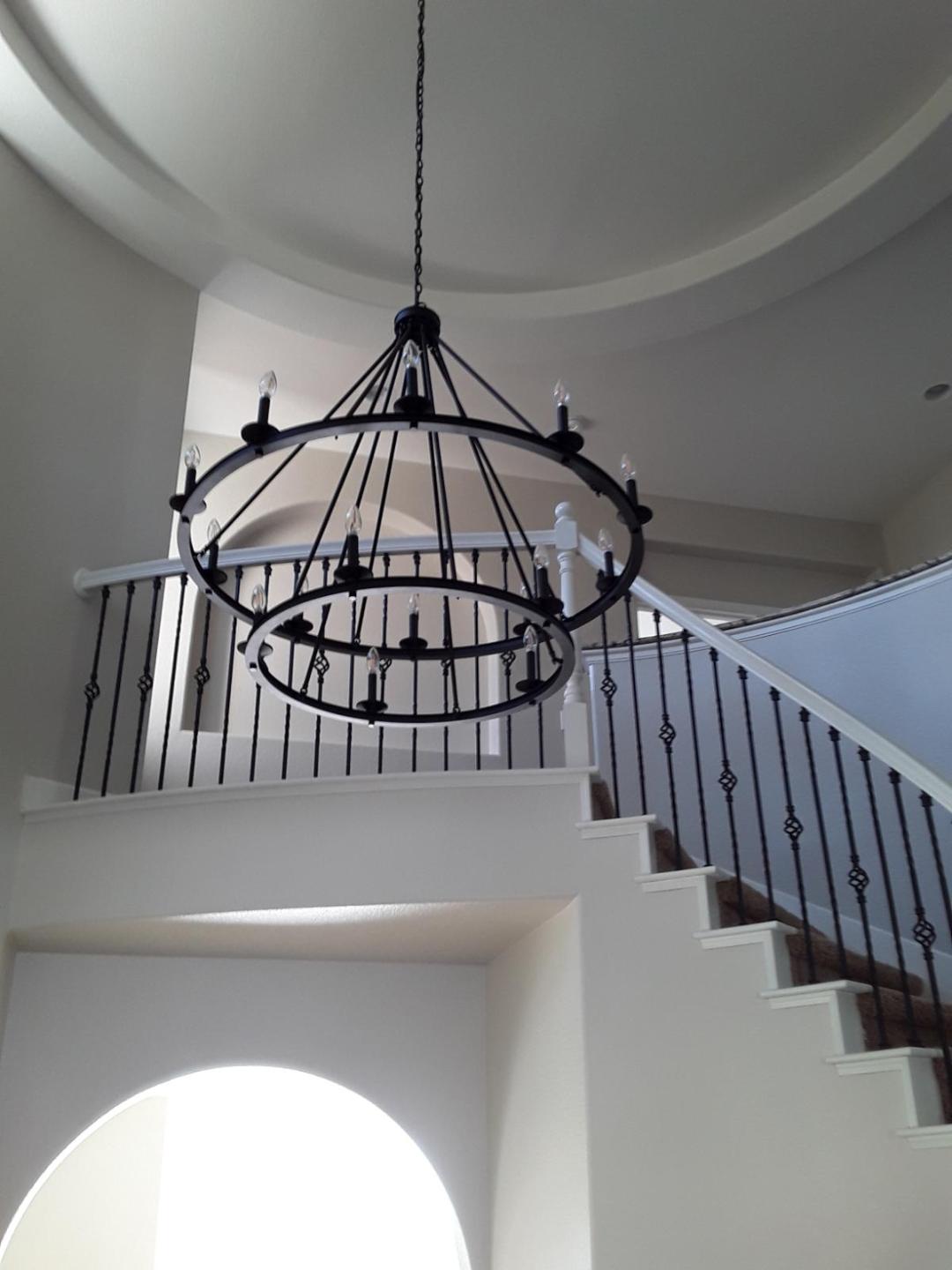 Residential Painting
When it comes to residential painting, D.K. Painting has what it takes to ensure a "right job". We understand that attention to detail and proper preparation is key to a beautiful, long-lasting paint job. We will never take short cuts on any aspect of the job. Our customers expect more from us, and have returned to and referred us time and time again because they know that they can count on us to get it done right. We'd love the opportunity to prove to you what the D.K. difference is all about. We use high-quality Sherwin Williams paints, a trusted brand for over 150 years
Commercial Painting
As a professional painting service operating in the greater Sacramento area, we know the importance of having your business "wow" your customers. We have extensive experience with creating that experience for "your customers".
From retail stores, churches, schools, office buildings, and small business establishments of any size, we can handle it all in the right way to achieve the look you want.
We can work with your schedule to ensure the work is done as seamlessly as possible. So see what we can do for you and your business! Give Dan a call today for a free, no obligation quote (916)224-1216.
Get Started with DK Painting Company
Our hours of operation are 8am to 5pm Monday – Friday. We are located in Sacramento County, but service all of the greater Sacramento region, as well as most outlying areas. Contact us to schedule a free, no obligation quote. Or you can call Dan directly at (916)224-1216