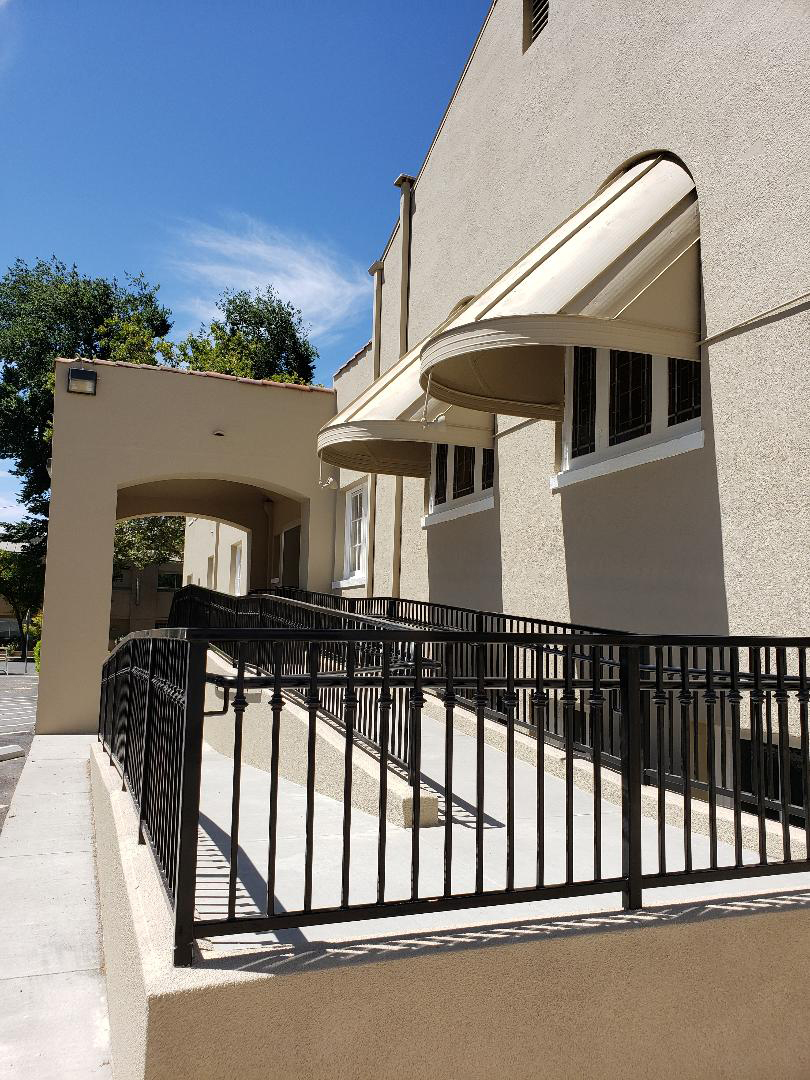 Commercial Painting Sacramento
Commercial painting services are a huge part of DK Painting Company. Over the years we have painted several businesses and built lasting relationships with our customers. One of the things they love about us the most is that we do it right and on time.
Quality Craftsmanship
We take pride in knowing that when we complete a job, it
'

s done right and will look great.
P
roper

pre

paration is 90% of ensuring that the job will look freshly painted for years to come.
Our Motto
-"

when the prep is right, the job is right

".

We Service the Greater Sacramento Area

Although we are located in Sacramento county, we provide our services to surrounding areas as well. From Woodland in the North to Lodi in the South, Placerville/Auburn in the East to Vacaville in the West. As well as all areas in between. We've got you covered.

Contractor With Experience

We've been in business since 2002 and we still do work for many of our customers and their friends and family to this day. That says a lot about our company, and is something we are very proud of.

Contact Us to Get Started

Our hours of operation are 8am-5pm Monday through Friday. It is, however, our pleasure to assist you with any questions you may have. So if you need to contact us outside of normal business hours, we will do our best to respond in a timely manner. Dan can be reached directly either by phone or email: Dan Kelfer - Owner (916) 224-1216 dkptgco@yahoo.com