Great Painter in Sacramento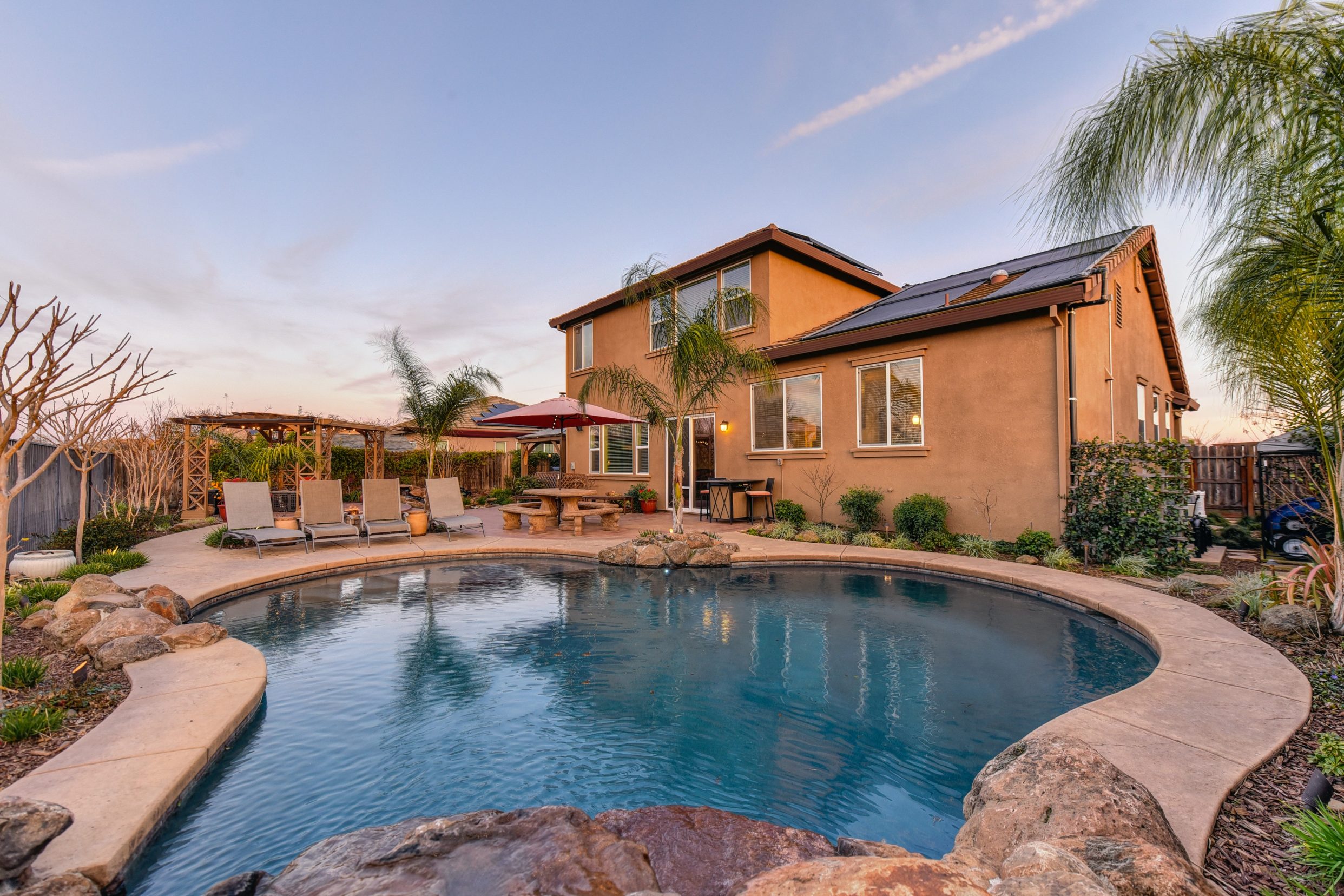 Who is a Great Painter in Sacramento?
What does it take to be a great painter in Sacramento? That all depends on who you ask, but the way we see it is that a great painting contractor must have extensive knowledge and experience in the painting field. When delivering a quality paint job and giving the best customer service possible means a lot to your painter, that means they could be great. Here are a few things to look for:
Are they courteous?
Are they knowledgable?
Are they careful?
Do they pay attention to detail?
Do people speak good about them?
Do they use high-quality paint?
Are they Courteous?
It is imperative for a great painting company to have excellent customer service qualities. Being courteous is number one in the rank of high standards. Most people can do the job they are supposed to do, but it takes effort to be courteous and understanding of the needs of the customer.
Are they Knowledgeable?
Does your painting contractor know what he or she is doing? The best way to determine this is to ask questions and look for quality answers with details. Most times if a painter knows the ropes about contractor painting they will have great answers for any question you may have.
Are they Careful?
Painting can be messy. If your painting contractor is not careful you can end up with some ugly stains in places that you would not want them. If your painter takes the extra time and precaution to make sure everything is clean and without spillage they could be a great painter.
Do they Pay Attention to Detail?
Details are important when it comes to painting. Colors need to match, and the texture needs to be accounted for as well. When you have a painter that pays attention to the details of the job you have the makings of a great painter.
Do People Speak Good About them?
Look for reviews on the web about your painting contractor. If there are none, it may be because they don't have an online presence yet. So, ask around. Make calls. Do a little research and find out what other people are saying about their work.
Do they Use High-Quality Paint?
For a paint job to be excellent it has to have excellent paint. Find out what kind of paint your contractor uses. If they use a substandard, or generic paint they may not be who you want to paint your home or business.
DK Painting Company is a Great Painter in Sacramento
If you are unsure on where to find a great painter in Sacramento, all you have to do is contact us and we can come to your project and give you a free estimate.