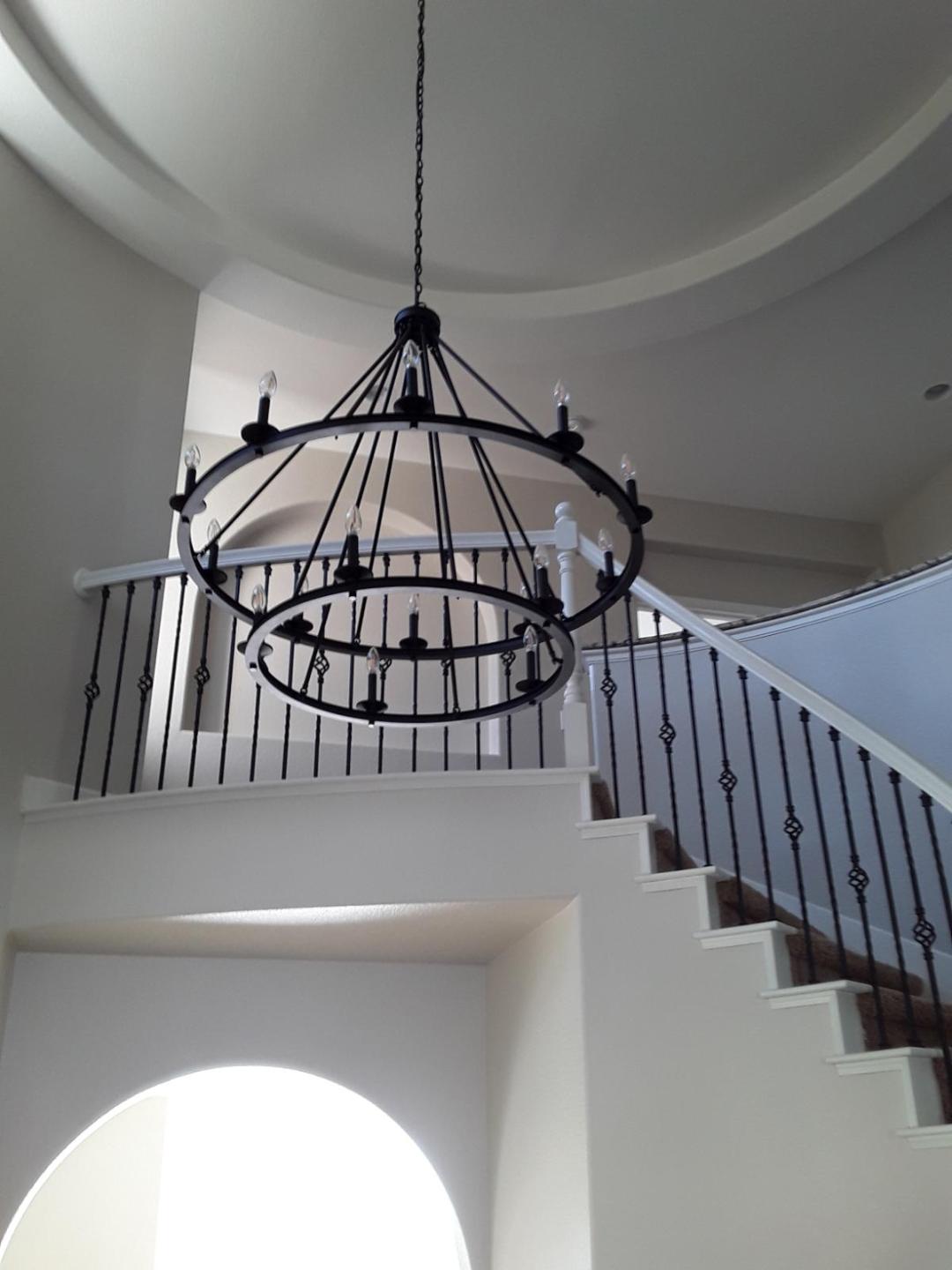 Interior Painting Sacramento
Interior painting can be a delicate endeavor. DK Painting Company understands the the delicacy behind the job of painting inside of a home or business. We take our skills and craftsmanship seriously so you can't go wrong when you call us for any of your painting needs. Schedule an appointment with us today for your interior painting needs.
Great Workmanship

We have been in the painting contractor business for a long time. Over the years we have built relationships with many of our customers and they have grown to appreciate our workmanship, integrity, and reliability. We make sure that when we do a job it will look amazing and last for a long time. We use high-quality paints and other products in order to ensure that you won't' have to call us back to fix problems.

We Service the Greater Sacramento Area

Although we are located in the Sacramento area, we provide services all around Sacramento County, Yolo County, Placer County, and El Dorado county. This means we service Roseville, Folsom, Fair Oaks, Rancho Cordova, Antelope, Auburn, El Dorado Hills, West Sacramento, of course, Sacramento County and all of the little towns in between.

Contractor With Experience

When you want things done right there is only one option. Work with a contractor that will understand your needs and be able to carry them out where others will fail. We provide the type of work that will satisfy even the pickiest of people. Whether it be exterior, interior, business, or residential we bring high-quality work wherever we go and in whatever we do.

Contact Us to Get Started

Our hours of operation are Monday through Friday from 8:00 AM to 5:00 PM. All jobs and customer needs are unique, so we can communicate with you and find out your needs. It is our pleasure to assist you in your painting service needs and look forward to meeting with you. Contact us online or give us a call to schedule an appointment (916) 224-1216