Painting Company in Sacramento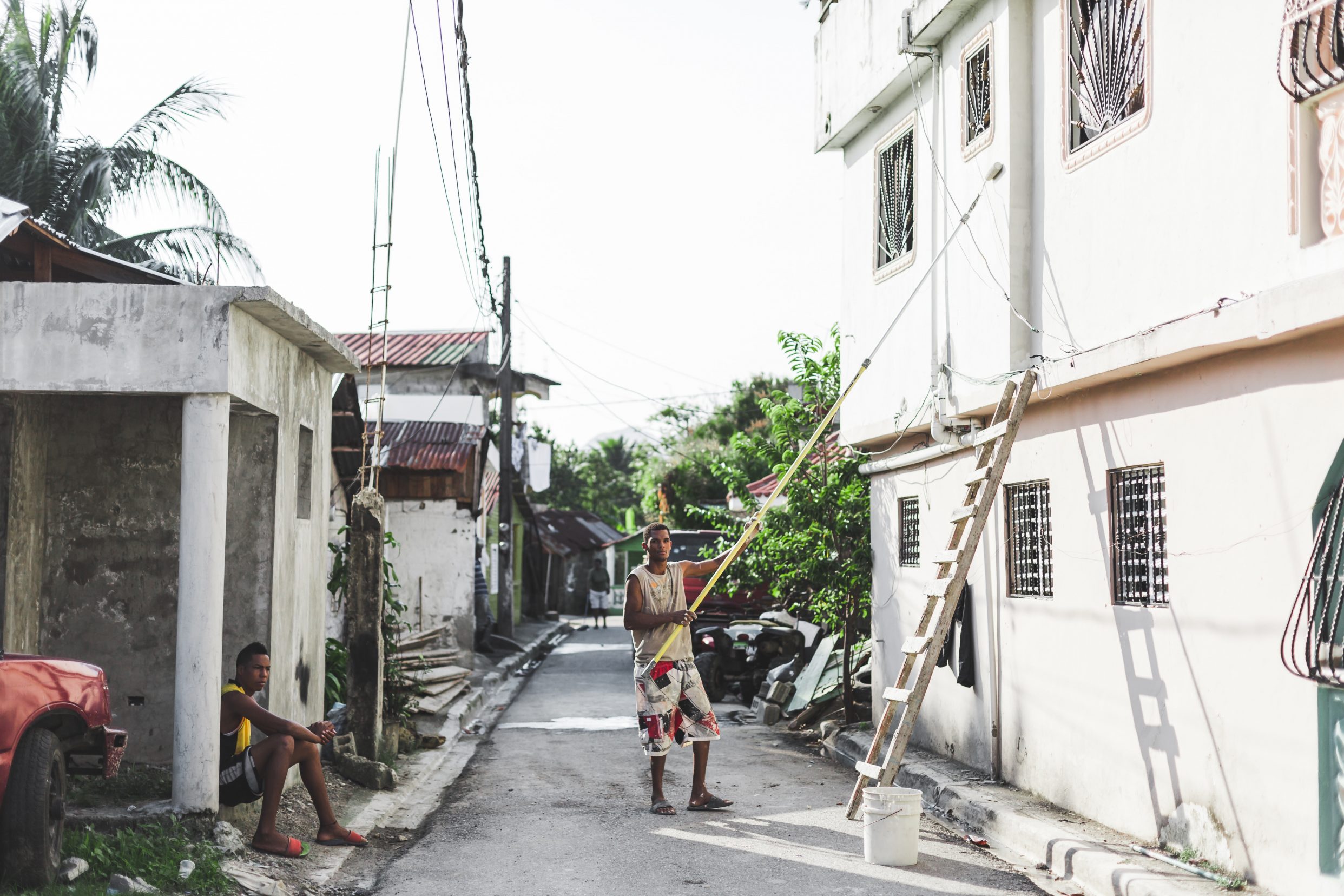 High-Quality Painting Company in Sacramento
If you are looking for a high-quality painting company in Sacramento keep in mind that there are several factors involved that can help you to determine if your painting company is in fact, high-quality. Unfortunately, there are companies out there that do not deliver the type of work that they say they can. These jobs end up messy and hard to fix. The best way to avoid a situation like this is to keep a few things in mind while you are searching for your painting contractor.
Look for Reviews
In this day and age, people rely heavily on their phones and the web. Most companies out there have some sort of online presence. When you go to find your perfect painting person make sure that they have good reviews. Bad reviews don't necessarily mean that they are bad. However, the lack of good reviews might be a sign of problems. If they do have some bad reviews, check to see if there is a pattern of the same complaints. If you see a pattern, you might want to look elsewhere for your painting needs.
Seek Excellent Customer Service
Whenever you have any kind of service done it is always a good idea to determine the quality of customer service you get during the initial meeting. If your painting contractor company does not take the time to answer your questions, or tries to push you into a sale there may be problems down the line. A good painting company will always put the needs of the customer before their own.
Contact DK Painting Company – Sacramento
Discover the DK difference and contact the real pros for a free quote today. We service the Greater Sacramento area. Call us at (916) 224-1216. We are open Monday through Friday from 8:AM to 5:PM.