Professional Painting Contractor in Sacramento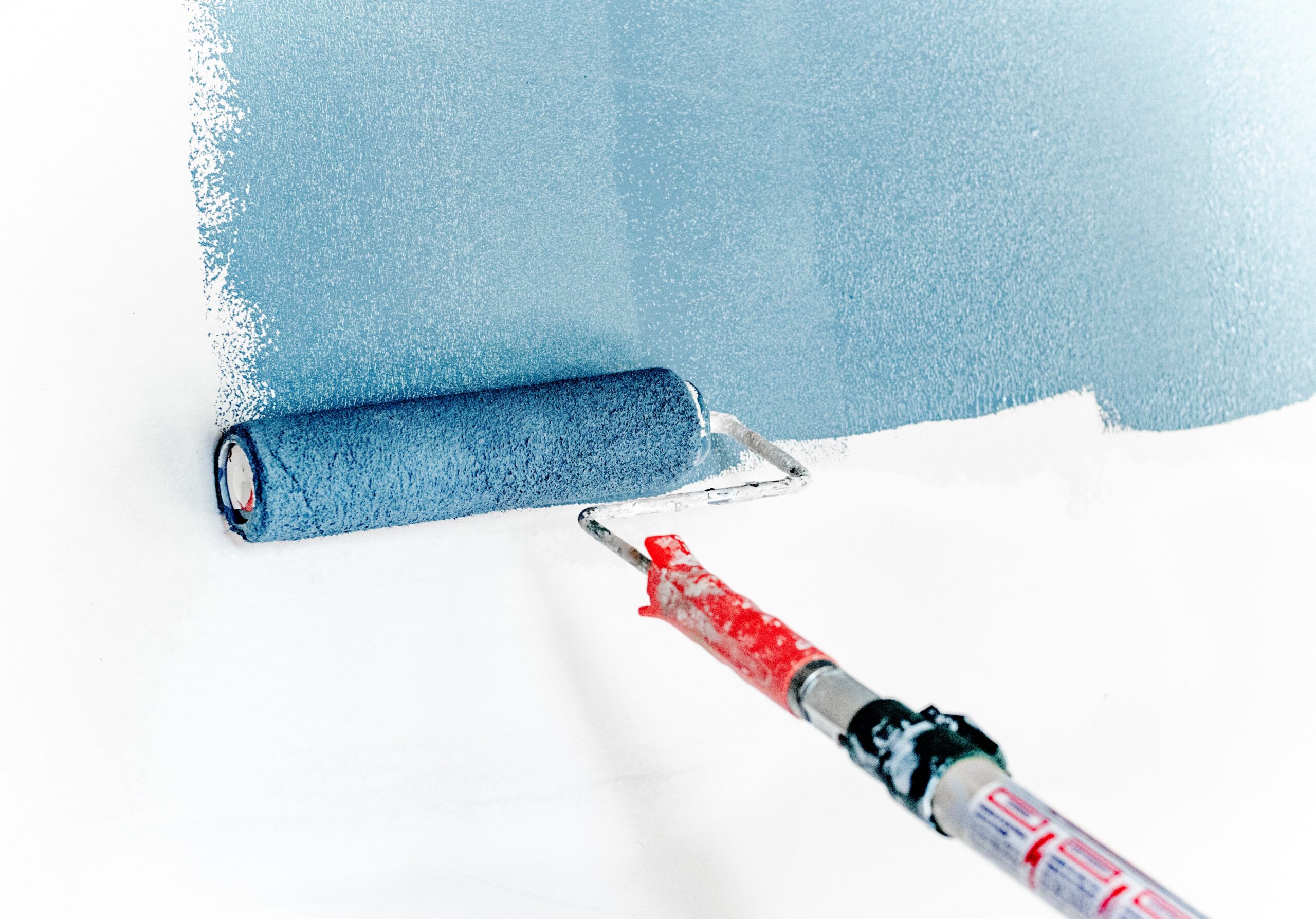 Professional Painting Contractor Services in Sacramento
Finding a professional painting contractor in Sacramento has never been easier. Whatever your painting needs are, you can rest assured that DK Painting Company can make them happen. Here are a few reasons why we are the best company to go with:
Painting Experience
DK Painting Company has been in business for several years. We have delivered great paint jobs to hundreds of people that appreciate our professionalism and craftsmanship. It is important to have experience in the painting industry because there are many issues that can become present in a job.  The moisture in the air, the type of paint to use for different types of jobs. It also helps to understand the different types of surfaces that we paint on. All of these factors come into the final outcome of any paint job.
Customer Service
Every painting contractor in Sacramento knows that it is important to build relationships with customers. Each customer is an important piece of the business. When a company chooses to put the customer first, they become a great company. Without customers, a business wouldn't exist. This is why DK Painting Company pays extra attention to the way we interact with our customers. We want to be able to communicate and understand each other. We take the extra time to make sure everything is exactly the way that the customer wants it to be.
Quality Service
High-quality service is what makes a company stand out from the rest. DK Painting Company strives to make sure that each paint job we do is of the utmost quality. We don't cut corners or do things the cheap way. You pay a lot of money for your buildings to be painted, and we make sure that the money goes to good use. We use high-quality paints and have even higher quality painters to put the paint on. Contact us today and discover the DK difference.