When Should you Do External Painting in Sacramento?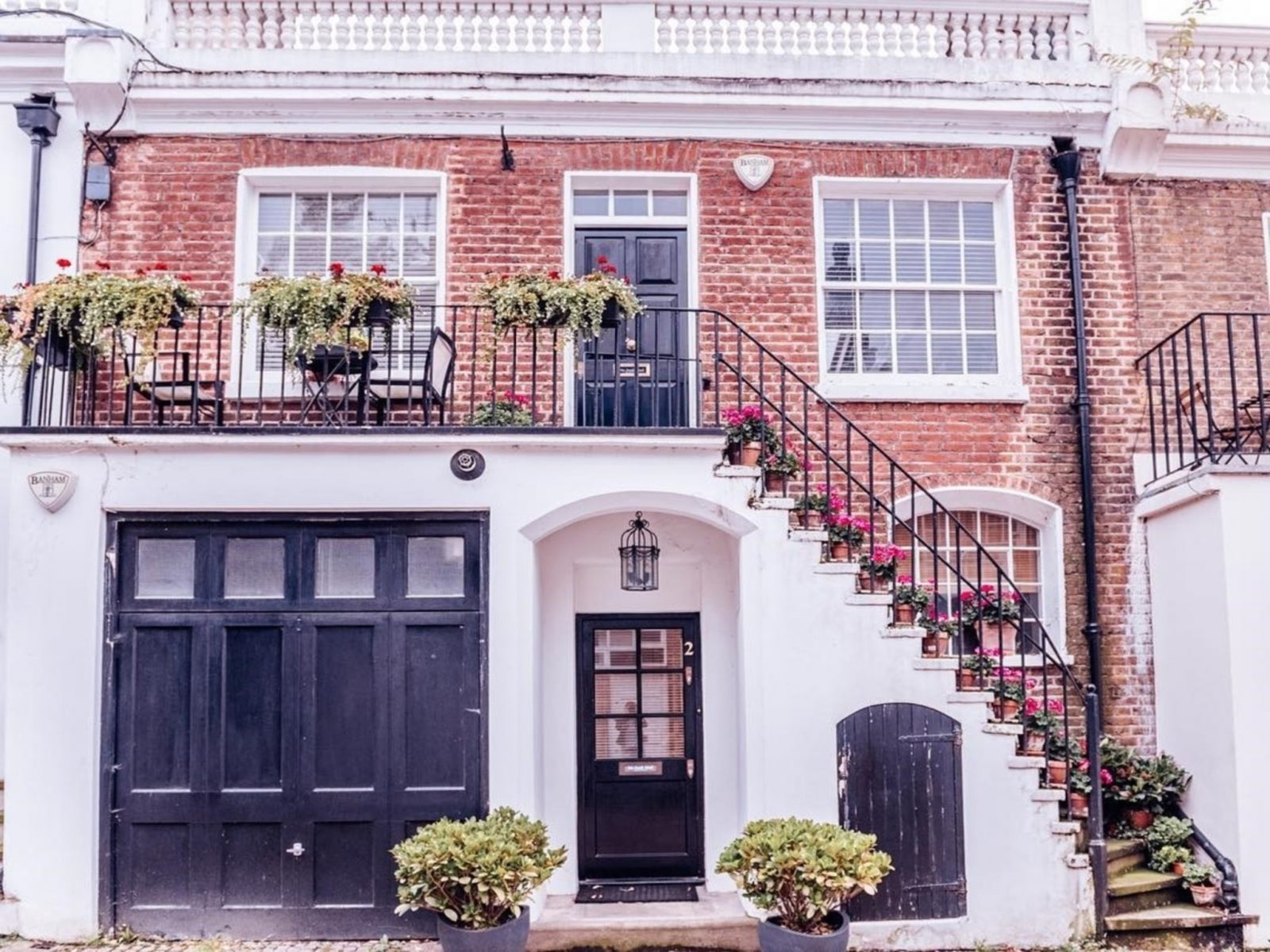 External Painting in Sacramento Tips
Are you wondering when you should contemplate external painting in Sacramento? Getting a paint job is a big deal so before you do it there are some things to consider. Lucky for you we have a few great tips that might help you get the help you need. It is always better to get the opinion of a professional before you do any kind of paint job so if you have any questions contact us and we will be glad to answer them all.
What is the weather like?
First things first. How does it look outside? Is it cloudy and damp? Although it is possible to paint any time of the year it is best to do it while the air is not damp. It is possible to get a lesser quality paint job if the weather conditions are less than desirable. Getting a paint job at just the right temperature and moisture level is surely the best way to go. Of course, there is a little bit of wiggle room so you do have options.
Today's Homeowner says, "The maximum and minimum recommended temperatures for exterior paint vary depending on the type (oil or latex) and specific brand of paint used, but a general rule of thumb is that oil-based paint can be applied when the temperatures are between 40°- 90° F and latex between 50°- 85° F. The best drying will occur when the relative humidity is 40% to 70%."
Who is Your Painting Contractor?
Another thing that makes a huge difference is the person, or people doing the paint job. When it comes to having the correct paint and making sure that everything is safely done it is best to get a high-quality painting contractor for the job that has plenty of experience. DK Painting Company is a five-star painting service provider in Sacramento that delivers quality and expertise. If you haven't done so yet, get a quote or call (916) 224-1216 for an estimate today.