When to Hire a Painter for Your Home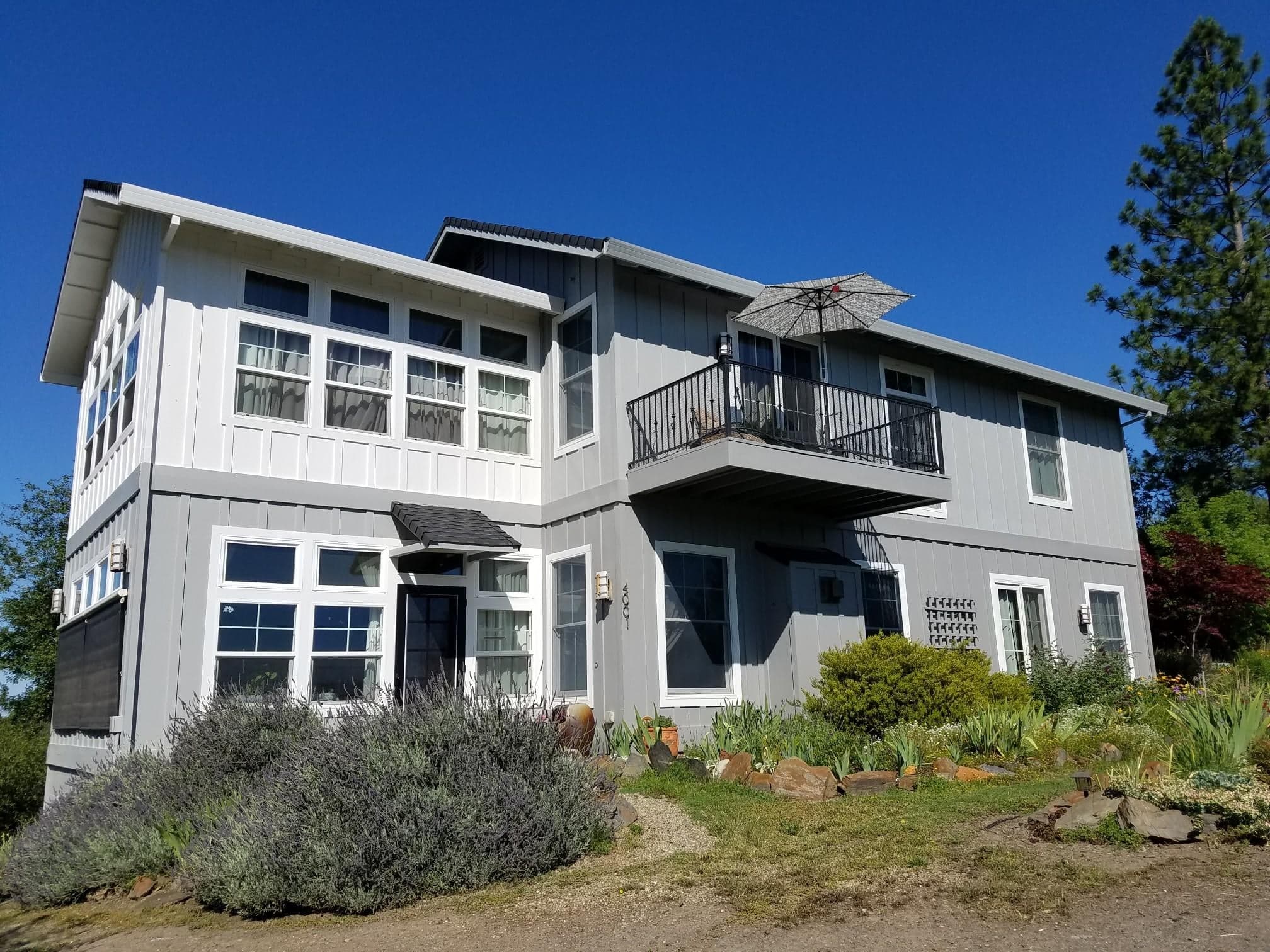 Hiring a painter for your home does not have to be such a bad thing. Homeowners around the United States trust painting companies to take care of their painting needs, and you can too. Sometimes painting a home is not as easy as people might think so they try to do it themselves. Do it yourself paint jobs can turn into pretty bad nightmares for homeowners that don't know how to do it. In most cases, it is best to let a professional handle it.
Exterior House Painting
When it comes to residential house painting, there is a number of issues to consider. For one, the type of paint that will be best for the home in the environment that it is established in. To the untrained eye, any paint will do,  but a great painting contractor will know without hesitation the exact paint that your home will need to endure the type of weather conditions that you live in. If you paint your home with the wrong type of paint or an inferior kind of paint you will definitely cause more problems than you bargained for after a short time. The wrong kind of paint will peel, run, and look awful as soon as the weather that it can't stand comes.
Interior House Painting
Painting inside of the home doesn't need such caution because it won't rain or be windy inside of the home. In most homes, anyway. Although you don't have to be as picky, you do have to consider many things. What kind of surface will the paint go on? Will there be moisture? Some paints will peel after a certain amount of moisture. If you use the kind of paint that was meant for bedrooms in the bathroom where the shower is, it may peel. If you use a kind of paint that does not have any treatment for molds, it may get moldy after a short time of being exposed to the moist air.
Hire a Professional
It is always best to hire a professional. DK Painting Company in Sacramento has the experience and the knowledge that every homeowner needs in order to ensure a great painting job whether it is inside our outside of the home. Contact Us today for a free estimate.