DK Painting Company
DK Painting Company is a reliable, professional painting company in Sacramento. We are a full-service painting establishment operating in the Greater Sacramento area. We take pride in the fact that our customers have come back to us time and time again. Many of which we have been working with for years. We are reliable, prompt, professional, and attentive to our customer's questions and needs. We have been in business since 2002, we have the experience it takes to provide top-notch results.
High-Quality Painting Contractor Services
Our services include the following painting related items:
Residential Interior / Exterior Painting
Commercial Interior / Exterior Painting
Cabinet Painting
Drywall Repair
Texturing
Acoustic Ceiling Removal
Epoxy Garage Floors
Our Promise to You
Whether you need interior or exterior, residential or commercial painting done, we've got you covered. From start to finish, we have the know how to get the job done right the first time, every time at a fair price. Our attention to detail is second to none. We pay particular attention to our prep work, as this aspect of painting is crucial to ensure the best outcome. We are professional, courteous, prompt and are acutely aware of the importance of being available at any time night or day to answer customers' questions and attend to their needs.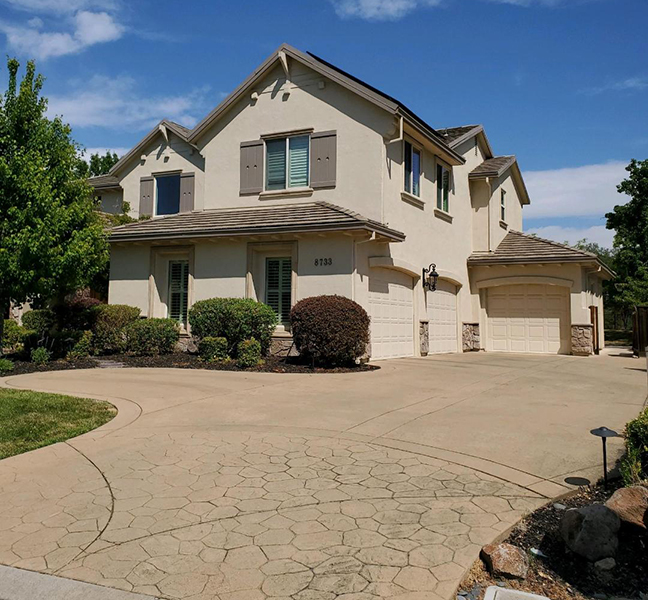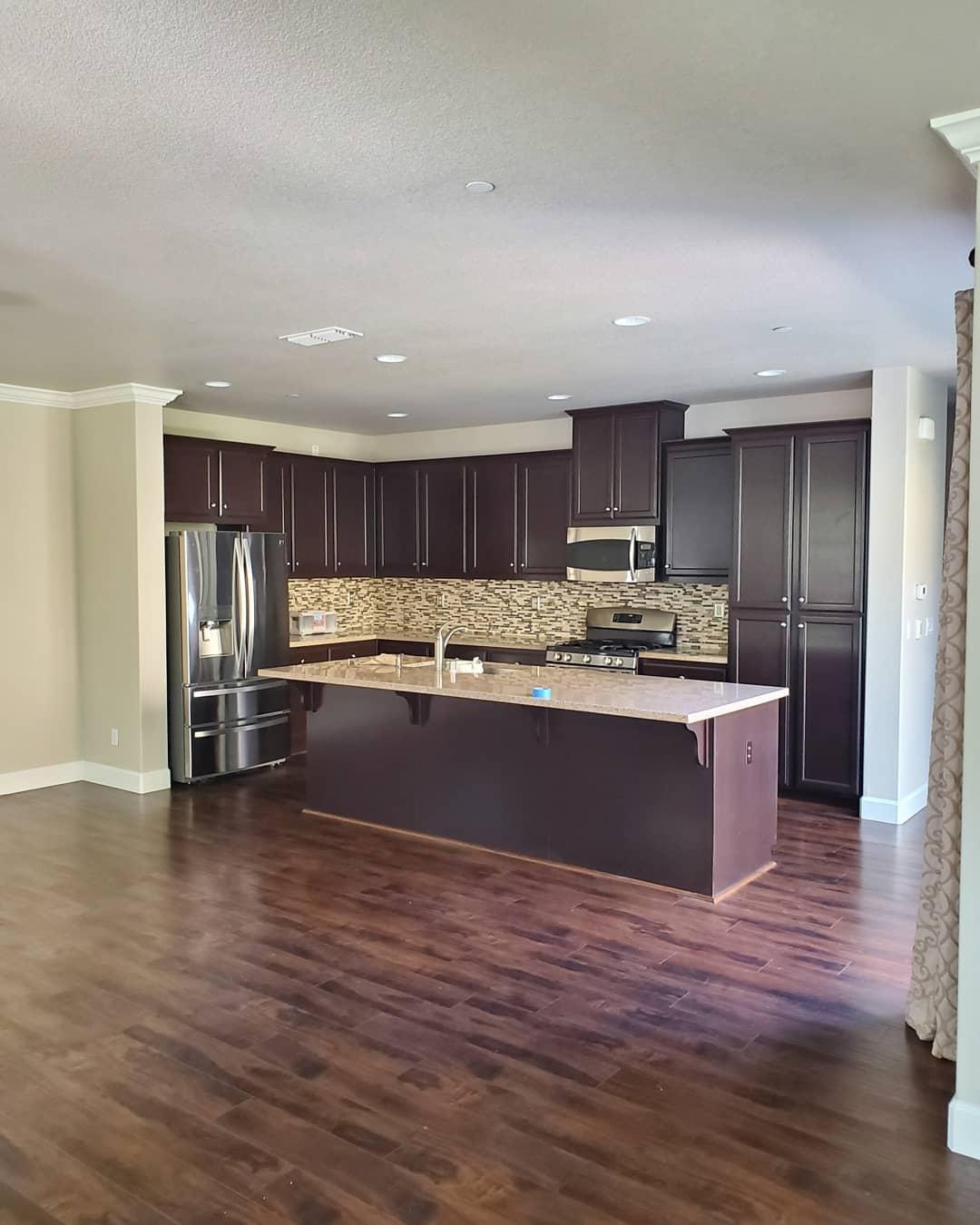 Residential Painting
Whether you are looking for a house painter for your home or a painter for your business in the Sacramento area we have you covered. We are able to paint both on the outside and the inside of the building. Every job we do comes with amazing quality. The service is great and we only use superior painting products. DK Painting Company uses the best high-quality paints available on the market today. This way we ensure that we deliver brilliant, long-lasting results to each and every customer.
Commercial Painting
As a professional painting contractor company in Sacramento, DK Painting Company understands the dynamics of owning a business. When it comes down to first impressions you want your business to look as professional as it can possibly look. This is where our expertise comes in handy. We combine our high-quality paints with our exceptional knowledge to deliver a spectacular finished project that looks fantastic. It's a win-win. And, not only do you look amazing, but you attract amazing customers.
Get Started with DK Painting Company
Our hours of operation are Monday through Friday from 8:00 AM to 5:00 PM. We are located in Sacramento County but we service a number of the towns and cities around us like West Sacramento, Auburn, El Dorado Hills, Rocklin, Roseville. Contact us to schedule an appointment or call now (916)224-1216